Graduate Travel Grants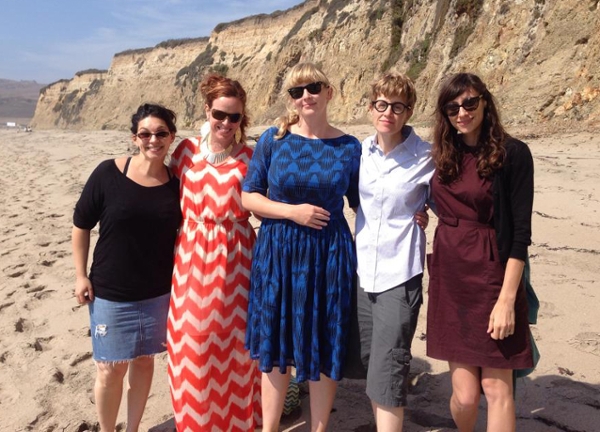 DEADLINE:
July 15, 2023
AMOUNT: Up to $300
GRANTS AWARDED: Up to 18

Graduate travel grants are to be used for research-related travel during the 2023 calendar year, to attend Dickens Project sponsored programming. Awards are to help with travel expenses only, not lodging.

Eligibility: The student must:
a) be a MA or PhD student in a graduate program at a Dickens Project Consortium institution
b) currently be enrolled and in good academic standing

In order of priority, funding will be awarded to: 
1) students who are attending the 2023 Dickens Universe or who attended the 2023 Winter Conference
2) currently enrolled graduate students who have not participated in Dickens Project programming
3) students who have attended past Dickens Universe conferences 

Note: After completion of travel, grant recipients are required to submit a short report of how the funds were used, and the impact on the students' research.
Funding for this program was provided by the very generous 2017 Giving Day donors and the Friends of the Dickens Project.