Friends of the Dickens Project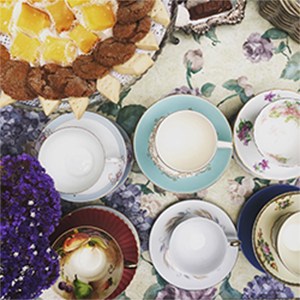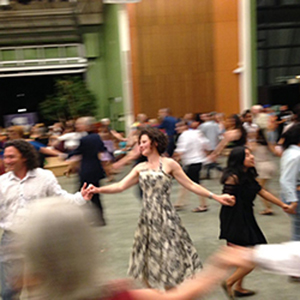 Through their Board of Directors, the Friends of the Dickens Project support the many activities of the Project, especially the Dickens Universe conference. The Friends help to make the Universe a friendly, warm, and welcoming event where people of different ages and backgrounds come together to study and enjoy Victorian literature. The Friends sponsor some of the most popular Universe activities, including special lectures and performances, afternoon Victorian teas, a Grand Party to which Everyone is Invited, and the Friday evening Victorian ball.
In addition, the Friends provide funding for scholarships and conferences throughout the year. Annual scholarships enable talented students, teachers, and distinguished speakers to come to the Dickens Universe who would not otherwise be able to attend. Through their support of the annual graduate student Winter Conference, the Friends help develop future generations of Victorian scholars. Support from the Friends also assists the Project in its outreach to secondary school teachers and its programs of graduate student professionalization.
As part of their commitment to insuring the long-term future of the Dickens Project, the Friends have established an Endowment with a goal of $1 million, of which more than one half has already been donated or pledged.
Please consider making a donation of $50, $100, or whatever you can afford, to help the Friends meet their goals. Your contribution will make a real, lasting impact in the lives of Victorian literature enthusiasts and students of all ages and backgrounds.
See
Also