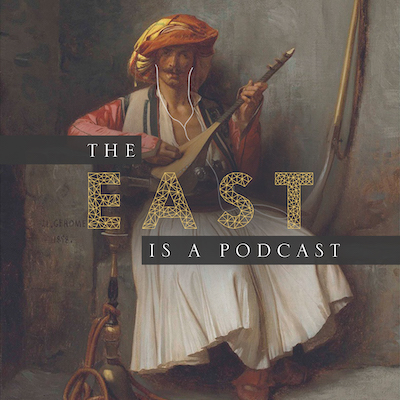 Under the sponsorship of the Dickens Society, a roundtable on "Critical Race Theory and New Directions for Victorian Studies" convened at the annual Modern Language Association conference in Chicago early January, and enjoyed a lively discussion on how to redress methodological and citational exclusions of critical race theory within the field of Victorian studies. Panel participants included co-organizers Ronjaunee Chatterjee (Concordia University), Alicia Mireles Christoff (Amherst College), and Amy Wong (Dominican University of California), as well as Tricia Lootens (University of Georgia), Jane Hu (UC Berkeley), Anjuli Raza Kolb (Williams College), Manu Chander (Rutgers University at Newark), and Zarena Aslami (Michigan State University).
The conversation drew on recent theoretical work from critical traditions including postcolonial studies, queer of color theory, black radical thought, and new models of relationality in order to attend to important questions of disciplinary futurity, collectivity, and citational politics. Roundtable panelists also illuminated systematically ignored archives in Victorian studies, explored unexpected affiliations between Victorian literature and other literary traditions including African American literature and East Asian Anglophone writing, and questioned the institutional and disciplinary structures that maintain segregationist social practices that tend to separate out scholars of color from more mainstream conversations in the field.
Some of the exciting questions to come out of the panel include: How do we redefine a field whose very name is indexed to the imperial rule of a British monarch and the systematic racism and destruction that constituted the empire? How do we rethink the relationship between empire and race, in order to redress the field's tendency to sideline the second term? How do we build more inclusive communities of scholars within Victorian studies and strengthen reciprocal intellectual relationships with other fields?
A live broadcast of the panel is available for download in podcast form, below. In addition, Ronjaunee, Alicia, and Amy are excited to be continuing the conversation in a panel at Dickens Universe this summer!
http://eastisapodcast.libsyn.com/live-from-chicago-its-the-mla-w-ronjaunee-chatterjee