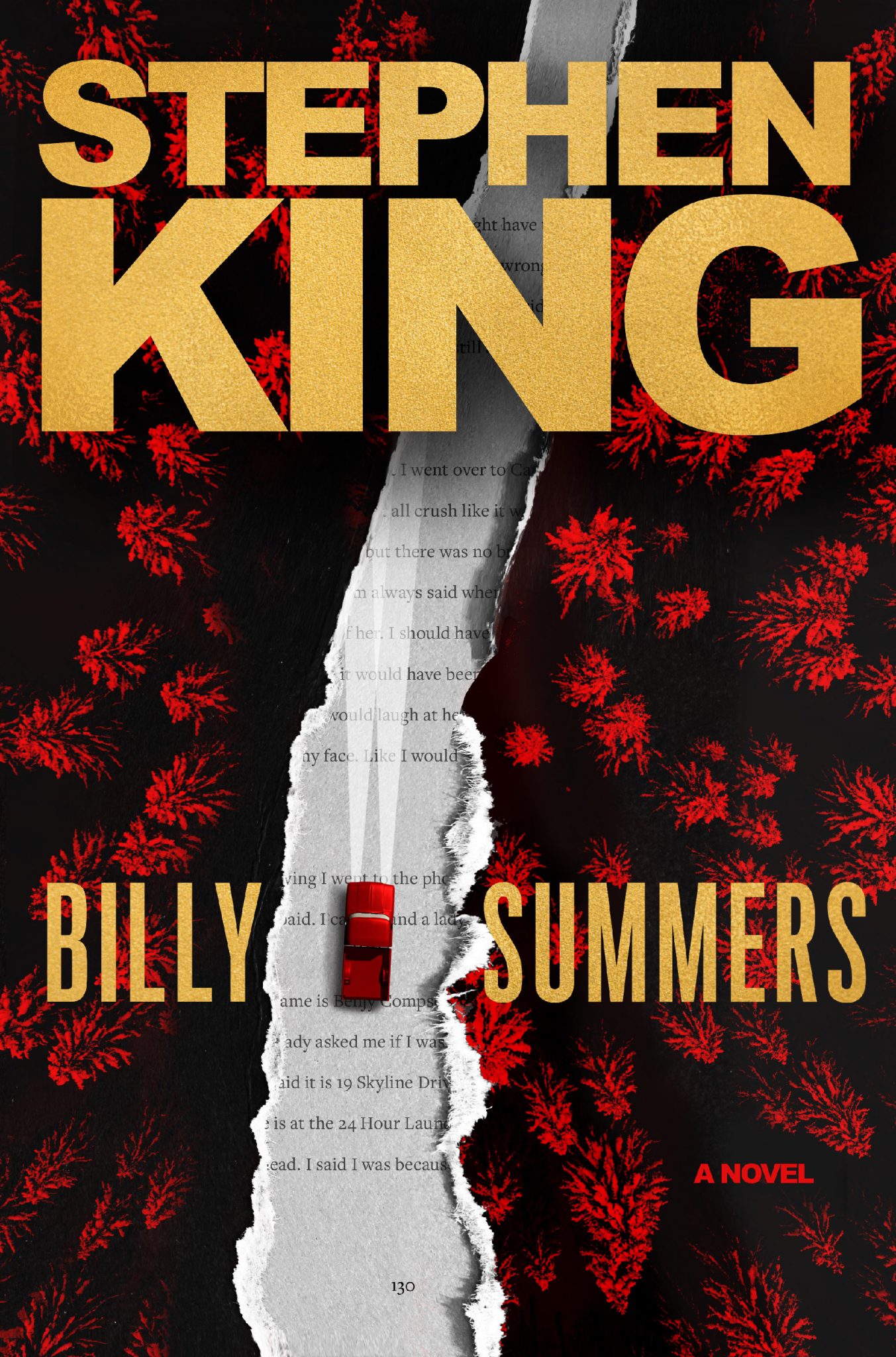 The first paragraph of Stephen King's new novel, Billy Summers (Scribner, 2021):

"Billy Summers sits in the hotel lobby, waiting for his ride…[H]e's thinking about Emile Zola, and Zola's third novel, his breakthrough, 'Therese Raquin.'…He's thinking that Zola was—is—the nightmare version of Charles Dickens."
---
A Dickens cryptoquote in the San Francisco Chronicle on Octobe 28, 2021:
HT  THI  PY  AYIVIYY  PH  WKPY  JTEVZ  JKT  VPNKWIHY  WKI  QAEZIH  TO  SHTWKIE.

        — XKSEVIY  ZPXRIHY
---
A reference to Miss Havisham in the San Jose Mercury on October 25, 2021:
---
Schitt's Creek Season 1, Episode 2. Johnny and Moira Rose awake to a leak in the ceiling above their bed. Johnny wakes up his adult children Alexis and David, who poke fun at his nightshirt. "You've got an Ebenezer Scroge thing happening right now"... "My best to Bob Cratchit"!